Bursa Tour Guide
Hit the Road to Bursa
Bursa
Bursa is a modern city deeply connected to its past. The first thing you need to do in order to visit the city, where you can see the traces of many civilizations everywhere, should be to rent a car. You can easily rent a car from the Budget Bursa car rental office.
In order to explore the city faster, we asked the locals of Bursa "What to eat in Bursa?", "Where are the historical places of Bursa?" for you. Renting a car in Bursa and the recommendations of Bursa locals will make your trip more colorful.
Specific Flavos of Bursa
Bursa is one of Turkey's largest and most crowded cities. Therefore, when you set foot on these green lands, you can find delicious dishes from both Turkish and world cuisine. However, your first target should be local delicacies, you should definitely try the flavors unique to Bursa! Iskender kebab, which is identified with Bursa and is known by the world, must be tried. But, do not be fooled by the fact that Iskender kebab comes to mind when you say Bursa, there are many other hidden treasures in this city.
Beğendi kebab crowned by lamb meat, quince dessert as the best form of quince, Turkish delight with walnuts, kazan tarhana that can be consumed in every meal of the day, Keles kebab named after the Keles district of Uludağ, plum kebab as the delicious combination of plum and meat, cut dough soup, chestnut candy, damatpaçası, liver pastry, dilberdudağı, Kemalpaşa dessert and many more appetizers that we cannot list are waiting for you in Bursa.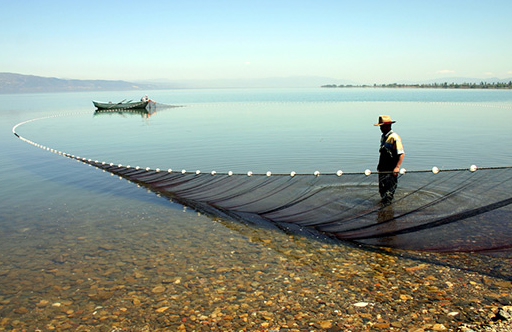 Where to Have Breakfast in Bursa?
Bursa, which is among the must-see places with its green nature and historical richness, is one of the provinces where breakfast options are quite rich. There are many breakfast places that should be discovered both in the city and in the vicinity of the city. As there are many options ranging from open buffet breakfasts to alternatives where local flavors are tried, you need to consider your time and priorities when choosing among Bursa breakfast venues.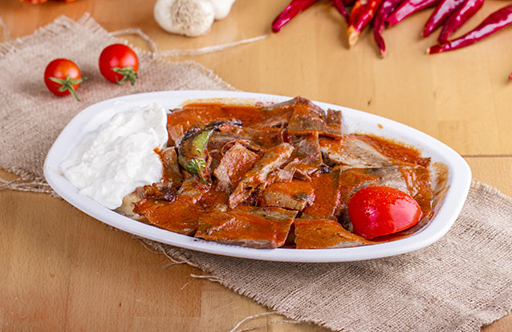 Places to Visit in Bursa
Surrounded by forests, İznik Lake is one of the places we recommend you to see in Bursa. After a peaceful hour that you will spend 76 kilometers from the center, you can stop by İznik and take a closer look at its nature and famous tiles. Uluabat, 45 kilometers from the center, is a lake taken under protection in 1998. The lake, also known as the name Apolyont, is a remarkable spot that is home to aquatic birds as well as its impressive appearance.
If you want to calm down and relax, you can take a breath in Bursa Soğanlı Botanic Park, located right next to Bursa Zoo. You can explore this 400-decare land by trekking or cycling.
If you happen to be in Bursa, we also recommend you to visit the historical baths of this city. It will be the right choice for a fun and relaxing break among your busy vacation schedule!
We saved the best for the rest. Yes, we are talking about Uludağ. If you like skiing or just want to be a part of this natural beauty, you have to go 55 kilometers from the center. When you arrive at Uludağ, you will understand how you made the right decision by renting a car in Bursa.
Historical Places to Visit in Bursa
Ulu Mosque, built by Bayezid I at the end of the 14th century, is the apple of the eye of Bursa; and it is a tradition to start visiting historical places in the city from here. The depiction of the solar system engraved on the mimbar of the magnificent building with twenty minarets is considered one of the peaks of Ottoman carving art. Ulu Mosque has traces of Ottoman and Seljuk architecture and it is known that EvliyaÇelebi called this mosque "the Hagia Sophia of Bursa" due to its magnificence.

Tophane district, the historical center of the city, is a place that must be on your list. Dazzling with its tiles as one of the symbolic structures of Bursa, YeşilTürbe (Green Tomb), Sultanate Gate where the Ottoman enters the city, tombs of Osman Ghazi and Orhan Ghazi are some of the spots you can see in the district that bears the traces of history.
In Yıldırım district, we recommend you to see the Emir Sultan Mosque built by Yıldırım Bayezid for his sister. Although the mosque decorated with tiles has undergone many restorations, it has managed to preserve its original form until today.
One of the important centers of Christians and Muslims, İznikis worth seeing not only for its natural beauties but also for its historical buildings. Hagia Sophia Mosque and Museum, Yeşil (Green) Mosque, ancient theater and İznik Museum are valuable components of the long-established history of the district.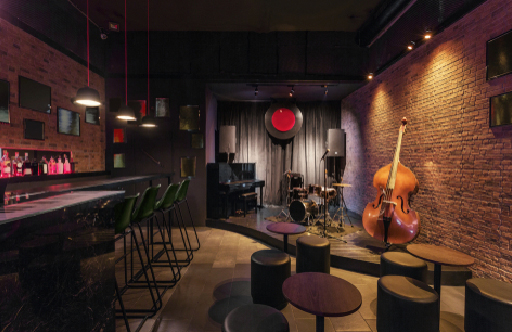 Nightlife in Bursa
Nilüfer is the center of Bursa's nightlife. The region, which is vibrant every night, is similar to entertainment centers of Istanbul, especially at weekends. While the places in the region are appreciated by both Bursa residents and domestic and foreign tourists, it is possible to end your Bursa trip with a pleasant evening.
Bursa car rental
Budget Bursa rent a car office will allow you to explore the city with pleasure. You can make your booking for renting a car in Bursa by phone or via our website.
Budget Bursa Car Rental Office
Address: OdunlukMah. Mihraplı Cad. No: 12/1 Nilüfer Bursa
Phone: (0224) 224 5565
www.budget.com.tr