Diyarbakır Tour Guide
Hit the Road to Diyarbakır
Hit the Road to Diyarbakır
Do you want to learn about the richness of Eastern Anatolia? Rent your car at the Budget branch at Diyarbakır Airport and explore this mystical city famous for its walls.
Places to Visit in Diyarbakır
In Diyarbakır, you can go to the Dicle (Tigris River) and see the Dicle (Ten Gözlü) Bridge that links the two sides of the river. The bridge, which has become the symbol of the city, is an important structure that has managed to survive to our day with all its glory since 1065.
One of Diyarbakır's most distinctive features is its historical richness. These fascinating structures include the Virgin Mary Church, which is said to be built in 3rd century, Asur Castle located within the borders of Eğil district, the Caravanserai with 72 rooms and 17 shops inside, Hasan Pasha Inn built for Sokullu Mehmet Pasha's son and of course Diyarbakır Walls, which are considered to be the second longest walls in the world.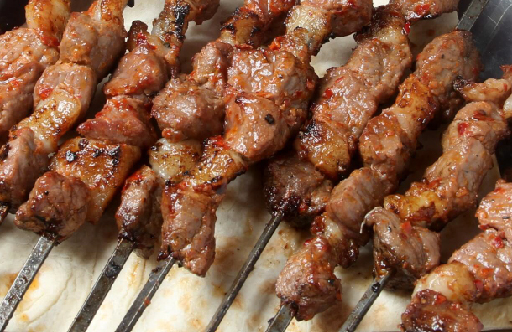 What to Eat in Diyarbakır?
Diyarbakır has a famous cuisine with its liver, kebab, stuffed ribs and watermelon. You can go to the fireside restaurants here to eat as much meat as you wish. While you are here, we also recommend you to have breakfast in Hasan Pasha Inn. You can also enjoy a great dessert in the kadayif and künefe shops in the city.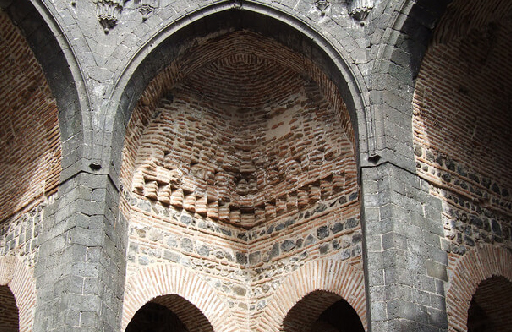 Places to Explore in Diyarbakır
We recommend you to see the CahitSıtkıTarancı House Culture Museum, which preserves Diyarbakır houses in the most original way as one of the most beautiful examples. The house, which was built in 1733 and named after the famous poet, is located in the CamiiKebir District Quarter in city center. Special belongings, letters and books of the poet are exhibited in the house used as a museum today.

Deliller Inn, where you can eat something and drink tea and coffee in its courtyard, is another historical and touristic attraction in Diyarbakır. The place is also known as Hüsrev Pasha Han. The Inn is named after pilgrimage guides who used to stay here during their travels.
What to Buy from Diyarbakır?
Handwoven carpets and rugs, straw bracelets, and jewelry such as rabbet necklaces made in the villages are among the souvenirs unique to this region. You can find the best examples of these products in the historical bazaar in the city. We are sure that you can make your loved ones happy with these small gifts bearing traces of Diyarbakır history.