Side Car Rental
Hit the Road to Side
Historical and touristic town of Antalya: Side
Side, which has a history dating back to the 7th century BC and is one of the oldest settlements of Anatolian civilizations, is located within the borders of Antalya today. Side, which is one of the most popular holiday towns of Antalya, fascinates every visitor with its natural beauty. Since there are many places to explore at different spots, getting car rental service in Side means both comfort and a great privilege. In this article, we share important information that will make it easier for you to make choices while planning your trip to Side. Have a pleasant journey!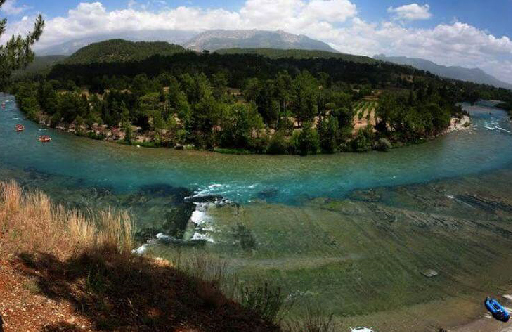 Places to See in Side
Side Ancient City, where you can witness ancient Greek civilizations, is one of the places worth seeing. You come across the remains of the gods of Greek mythology in Side Ancient City. A huge Temple of Apollo welcomes you at the entrance of the site.
The route continues with the Side Museum and the Ancient Theater. You can have fun for at least 3-4 hours by examining the ruins found in ancient excavations in such a wide area.
You can swim at Kumköy beach and make your Side trip unforgettable. The sea is slightly wavy but always clear. You can also find many hotels to stay in this area. The closest airport to the region is Antalya Airport. After getting off the plane, you can rent a car and drive to Side in about an hour.
What to Eat in Side?
Since Side is a touristic region, you can find examples from Turkish and world cuisine in almost every restaurant. Since it is a coastal town, it is possible to find fresh seafood such as calamari and shrimp. Therefore, you can experience a wonderful culinary adventure in Side.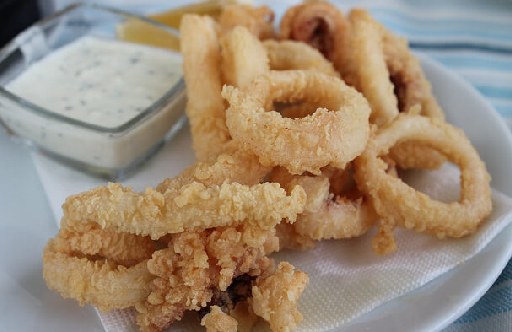 Places to Explore in Side
If you want to experience adrenaline when you go around Antalya and Side, you can do rafting in Köprülü Canyon. This region, which is very popular among tourists, welcomes around 7000 people a day. The name of the canyon that stretches all the way to Isparta comes from the two historical bridges on it. We can recommend this place for those who want to experience an extraordinary holiday.
Crystal clear waters of Side are also very suitable for diving. There are many businesses in the region that provide a brief training for those who want to dive and conduct diving activities with professionals.
What to Buy from Side?
Side does not have a single unique product, the stores sell a wide variety of souvenirs especially for foreign tourists. When you go there, you can wander around Side bazaar and buy various jewelries, accessories, magnets and souvenirs here. You can also find Antalya's famous citrus, eggplant and bergamot jams here.